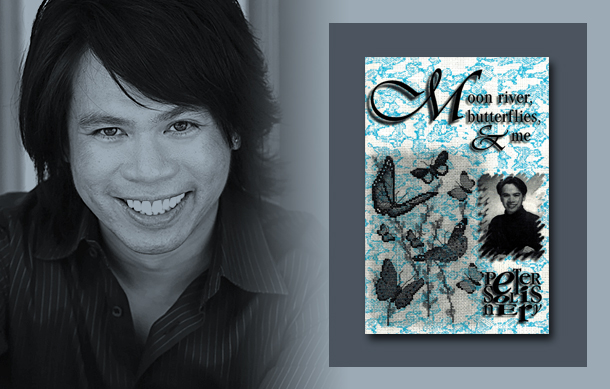 ISBN 971-10-1013-5
New Day Publishers: Quezon City, 1997
[from the Dedication]
Dear reader, I lovingly dedicate this book to your heart. Especially if it feels a kind of restlessness and longing for something greater than what is here and now.
My heart has been wild once, and I could not forget the wonderful beauty of its madness. I want you to share that blissful mystical experience. So with this book, I also give you a gift of wings.
I pray that when you feel a deep stirring to fly to a strange world, the wings of a butterfly won't fail you. Go, dear reader. Explore, imagine, and fly! But pray you leave behind, for our trails, the magic map of youth and innocence, and the guiding scent of the beautiful.